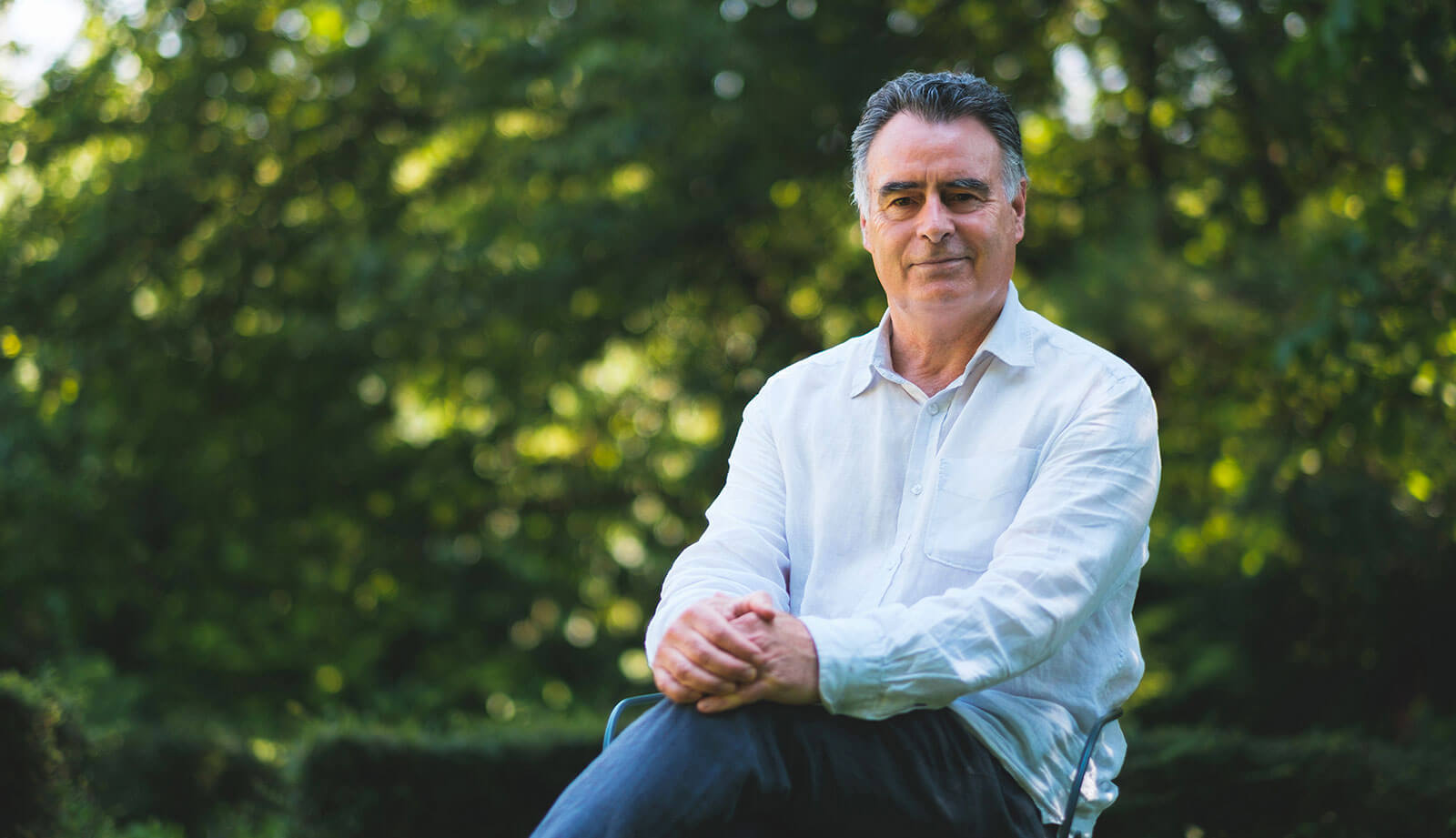 Whatever you want me to help you with, all sessions are conducted via a private video system – an online method that's increasingly used today for psychotherapy and medical consultations.
This approach has certainly proved very popular with my clients who appreciate the complete confidentiality and flexibility it offers. There won't be the hassle or travel expenses to contend with. And sessions can be booked at a convenient time, all from the comfort and privacy of your own home.
I am a caring, compassionate and responsible practitioner
It's very important for me to add that the psychotherapy and Tibetan medical advice and treatments I offer, are not designed to replace conventional medicine – but rather, work alongside it.
I never give false expectations regarding possible outcomes of the therapy. And if I think that your condition is not something I am able, or qualified, to treat, I'll advise you to see a doctor, mental health professional or nearest emergency centre if your situation is serious and requires immediate attention.
Want to know more about my methods?
'For the first time I think in my life, I have learnt how to be still and be in my own company. All the worry and stress went away. Thank you Christopher..'

- ASW, Perth Australia