Money eBook Course
How to Attract the Money you Need - a 28 Day eBook Course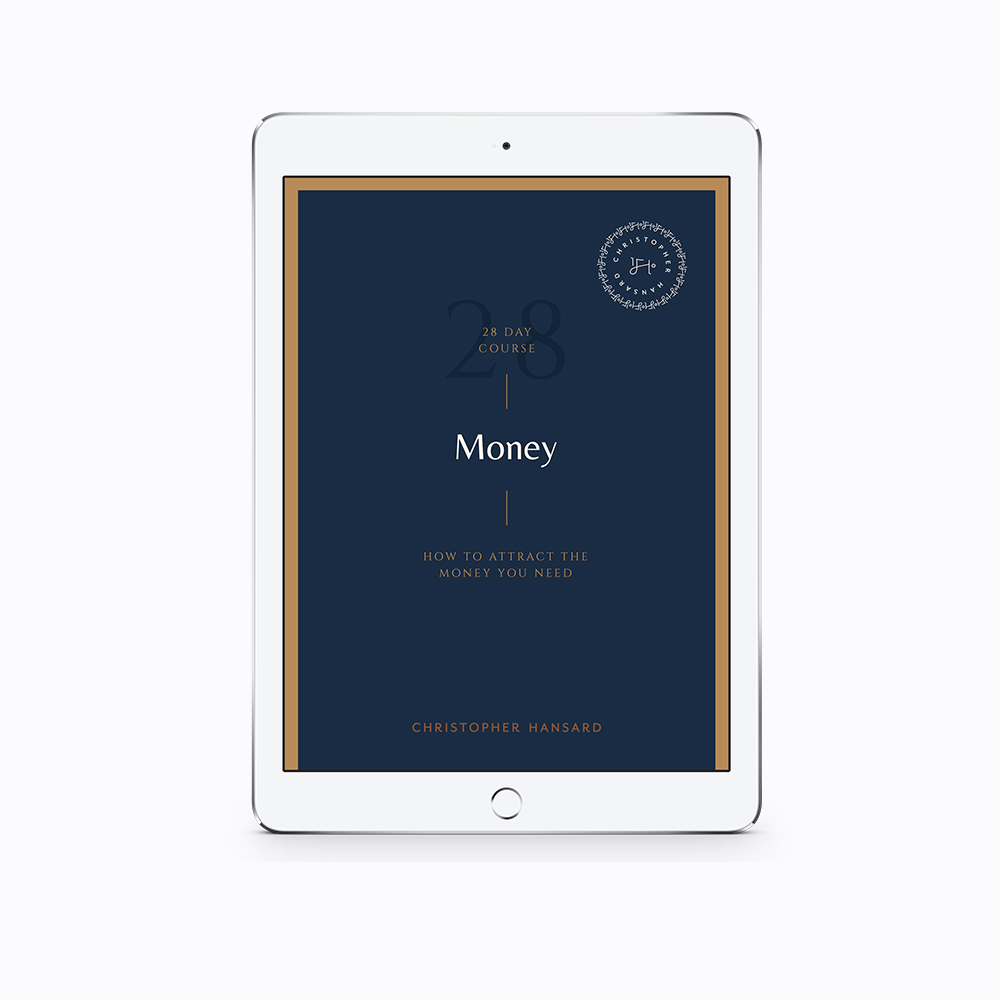 Everything in our world is connected to money in some form or another. And for most of us, financial security is paramount for feeling content, in control and empowered. Because ultimately, peace of mind is the true measure of wealth. Take delight in what you already have right now, while welcoming any new money you receive in the future
But attracting and keeping enough money continuously flowing into our lives can be a challenge. The value we give to it is emotional – and emotions are what influence the eventual outcome of our aims. My 28-day course is designed to help you cultivate and focus your thought energies, skilfully and effectively.
By performing a set number of daily exercises, you'll discover how to remove money-blocking obstacles. Understand your relationship with money. Create new opportunities to make more. Share it generously with others. And find better ways to make meaningful and lasting changes in your life and career.
From harnessing your ability to attract money in the first place, you'll then know how to keep your finances healthy through the power of thought energy.
The course is based on traditional Tibetan exercises and the six symbolic qualities associated with prosperity. And while it follows the ancient pre-Buddhist calendar system, each day's activity easily relates to how we live and think today.
Let go of any negative attitudes and thought patterns
Create the change you need in order to restructure your financial reality
Put in place the building blocks of financial growth and prosperity
Be more confident in your abilities to make wise and considered transactions
Learn how to take care of your money and let it look after you